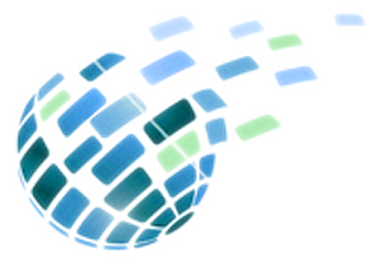 WHENEVER, WHEREVER YOU NEED US
Expeditionary Communicators is a full-service public relations consultancy. Whenever, wherever you need us, we are on call to help your business achieve its complex communication goals with strategic consulting services to improve relationships and increase awareness, letting you focus on leading your organization. We are a certified Service Disabled Veteran Owned Small Business.
The Expeditionary Communications team created, for the launch of my new book ' glow worms: biased memoirs of a global public relator,' a user friendly and at the same time cutting edge online digital platform that has gained praise from communication as well as publishing experts from many countries. The relationship was dynamic, interactive, friendly and effective.

The Expeditionary Communications Team delivered an effective, targeted program that has produced immediate exposure of our message. They are responsive and intuitive. I can't imagine being able to move forward without their support.
WHAT WE DO
We are a full-service public relations consultancy. We give you reliable, process-driven communication solutions to help your organization stay on the same page, start conversations and talk with your audience rather than "at" them.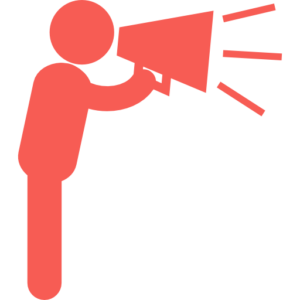 PUBLIC RELATIONS
We have a finger on the pulse of the news media world, with relationships reaching around the globe. But we don't just use PR like a shotgun blast. Our approach is much more like a sniper rifle – strategically targeting the media outlets that help you target key audiences. Our staff includes several long-time journalists with work published in outlets like the AP, VICE, NPR, Seattle Times, CBC and many more.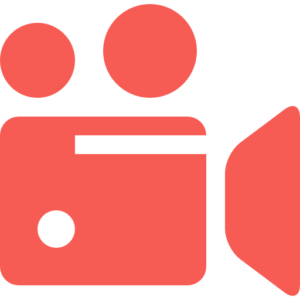 MULTIMEDIA PRODUCTION
As professional storytellers, we create effective, compelling multimedia pieces. We are ready to help you develop the commercials, documentaries, training videos, news stories and internal communication products that will elevate your stories. At a moment's notice, we can shoot, produce and edit your content on the fly.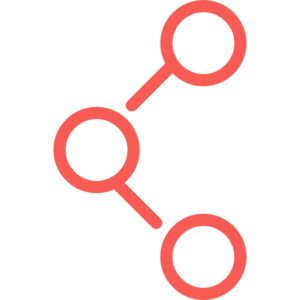 SOCIAL MEDIA
The world is social, and Expeditionary Communicators plugs you in. Let's work together to develop your online identity and brand, and create a presence that speaks to your customers and creates relationships. We can help you develop a strategic plan and execute it across the platforms that make sense for your company and brand. Our team tailors analytics and metrics to show your progress and return on investment.
WEB DESIGN
You know a strong web presence is the cornerstone of every good communication effort. That's why we build strong websites that reflect your identity, build your brand, and clearly communicate your mission and objectives. It's part of a broader strategic vision. Let us help present you the way you want to be seen.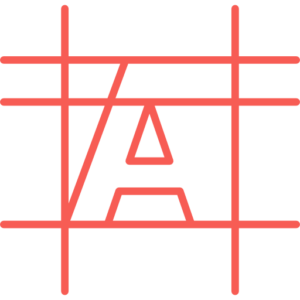 GRAPHIC DESIGN
Our team brings you decades of experience to help you present your information in the visually-appealing ways that impact your customer base. Full-service graphic design for one-pagers, reports, pamphlets, book covers, business cards, logos and more that are made to impress.
TRAINING
We conduct training on the latest best practices in the public relations field. Whether it's 360 degree video shooting, social media, or prepping you for an interview, we have a qualified team of experienced trainers.
Home